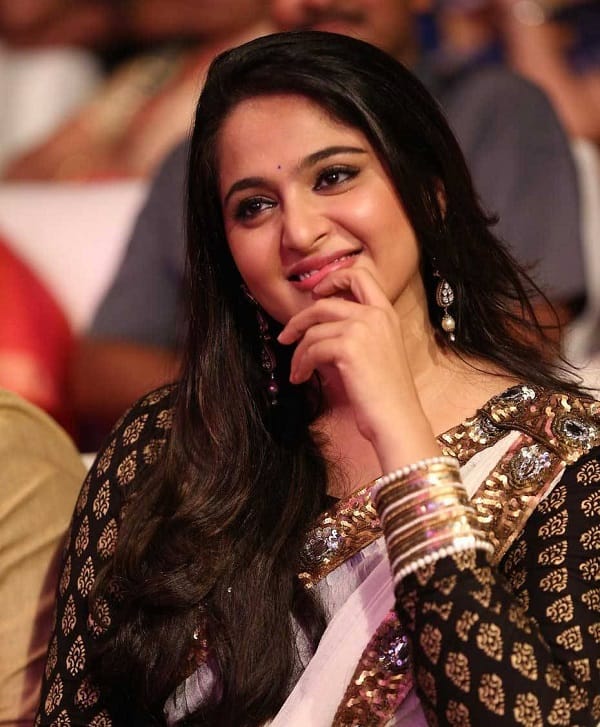 Actress Anushka Shetty, who has been approached to be a part of filmmaker Krishna Vamsi's mega-budget Telugu fantasy thriller "Rudraksha", is yet to officially sign for the project, a source said.
"Anushka has read the script and she really liked it. However, since she's currently shooting for 'Baahubali 2′, she has issues with dates and, hence, is yet to give her nod to this project," a source from the film's told IANS.
The source further added that uncertain of how many days she may require for the shoot of "Baahubali 2′, Anushka isn't in a position to sign any new project.
To be produced by Dil Raju, "Rudraksha" will feature five heroes and two heroines.
"The lead cast will mostly feature newcomers and they're in the process of being finalized,a the source said.
The project is rumoured to be the most expensive film in the director's career.