beep song
beep song issue
Beep song controvers : Chennai Police directs Indian airports to detain Simbu if he has plans to leave country
21:27:00
Entertainment Unlimited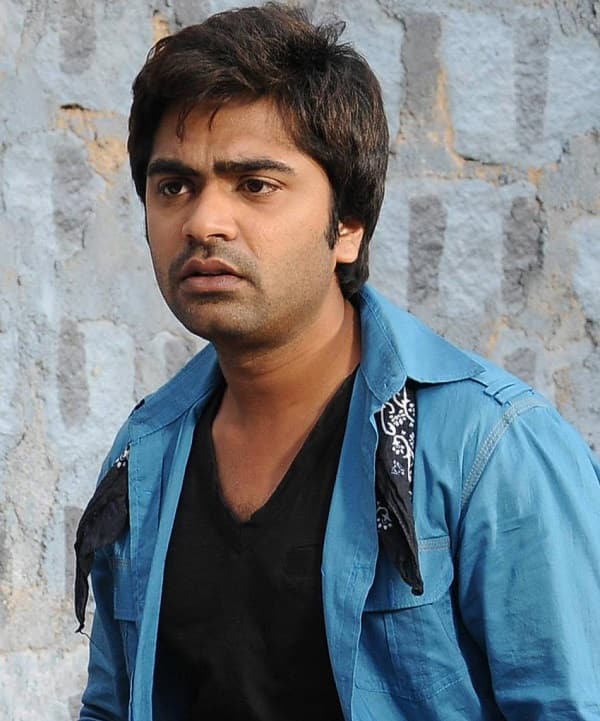 Tamil actor Silambarasan faces major trouble as the Chennai Police intensifies pursuit. The cyber cell of Chennai Police issued alerts to airport authorities of major airports across the country to ensure that Simbu doesn't leave the country. This is the latest development in the Beep song controversy that has taken the K-Town by storm. The infamous Beep song was released recently on social media and immediately went viral, not because of the song itself but rather because of the controversial lyrics which were offensive to women. Since its release, actor Simbu and composer Anirudh Ravichander have faced flak which escalated to criminal charges being pressed on them.
The police justifies this extreme step by stating that it fears that Simbu may try to leave country after the actor-composer duo failed to appear before the Coimbatore and Chennai police when summoned. Anirudh is currently in Canada whereas the actor is out of the city. In the light of all the ruckus and controversy, Silambarasan had filed an anticipatory bail plea in the Madras High Court. The government plans to oppose this too leaving the actor no other option other than submitting himself to the Chennai police.
Former police and court officials claim that step taken by the law enforcement authorities is logical although rather extreme as the actor is not a repeat offender. Former judge VJ Arulraj was quoted as saying," There is no immediate need for the arrest or custodial questioning of the actor in this case. Everything is on the internet. The actor, moreover, has said that he never released the album formally."
Looks like Simbu bit a lot more than he could chew. Do you think this extreme step taken by the police is justified? Let us know your thoughts and stay tuned as the Beep song controversy takes new twists and turns.